Note: There are no refunds on on-demand courses.
By purchasing this course, you agree to these terms.
Excel Tips, Tricks and Timesavers is far more than another Excel course.
There are two components:
Instructor Led-Training

: video training that will teach you everything you need to know to be more proficient in utilizing Excel to get the job done.

Hands On Practice

: This training includes practice files that you allow you to work alongside the trainer.
This is not a lecture; this is a class (just at your own pace).
This package brings together nearly 6 hours of personalized, expert video training: quick, practical video lessons that demonstrate all the skills you'll need to successfully increase productivity and automate tasks in Excel.
Well, let us start here:
If you use Excel (beginner, intermediate or power user), this is for you...

If you've been using Excel for a long time, but not improving with your concepts or time, this is for you…

Self-taught Excel users, this is for you…

Busy professionals ready to take your expertise to the next level, this is for you…
What This Course Is Not:
I don't want to trick anyone into purchasing the course, so I find it best to clearly state what this course is not:
·This is not a motivational course where 75% of the content is meant to get you pumped up about Excel.
· A fluff course that talks about what you can do in Excel, but not show and demonstrate.
· Another boring, pointless Excel course
This course will help you to increase productivity and automate tasks in Excel!
Ready to Improve your Excel Skills? Enroll Now!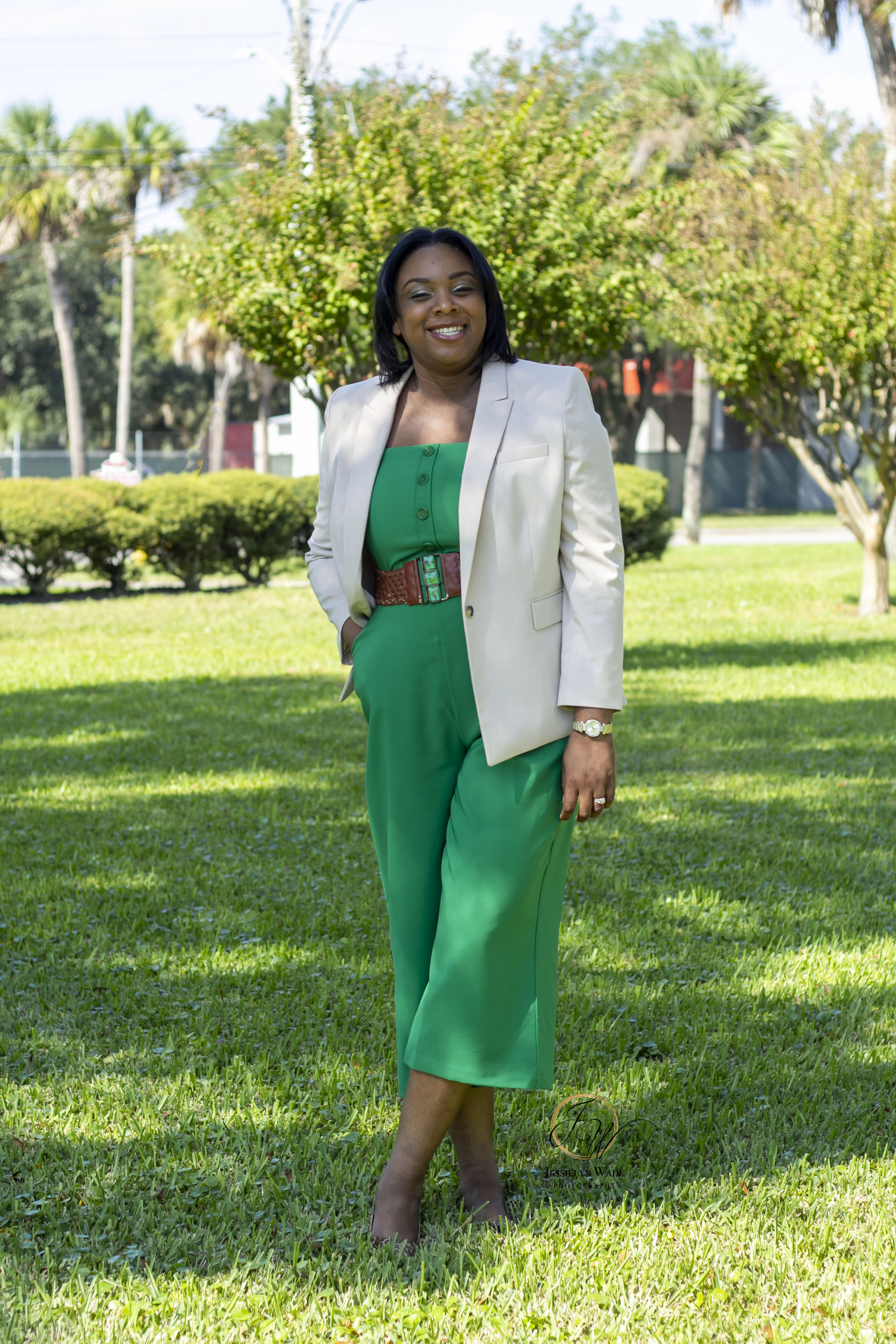 Vinzanna Leysath serves as the President and Lead Trainer of Training on Wheels Ltd. Co., which she founded in 2017. Her company provides instructor led courses, locally and online, focusing on the utilization of Microsoft Office. As a Microsoft Certified Trainer, she enjoys educating, mentoring and advising clients of the endless possibilities of technology.
Vinzanna earned her Bachelor of Science Degree in Accounting from Voorhees College and Master of Science Degree in Management from Southern Wesleyan University. Along with these degrees, she has earned several professional certifications from Microsoft Office.
Prior to her role as an IT Trainer, she was a Business and Technology Instructor at a University in Columbia, SC. With 10+ years of training experience, she is excited about continuously learning and providing an opportunity for others to learn.
Note: There are no refunds on on-demand courses. By purchasing this course, you agree to these terms.

"Vinzanna was great. She is very knowledgeable about Excel and teaches in a way that's easy to follow."
-T. Moir

"Vinzanna was wonderful, and made learning fun! Great class and will recommend to anyone!"
-C. Sirkel

"Vinzanna was the best instructor I have had so far. She was incredibly friendly, knowledgeable and funny. I would definitely recommend her to anyone."
-T. Choi
Want More? Here Are Our Other Products Available!
EXAMPLE